The Biotext team are content experts with a passion for science and a commitment to excellence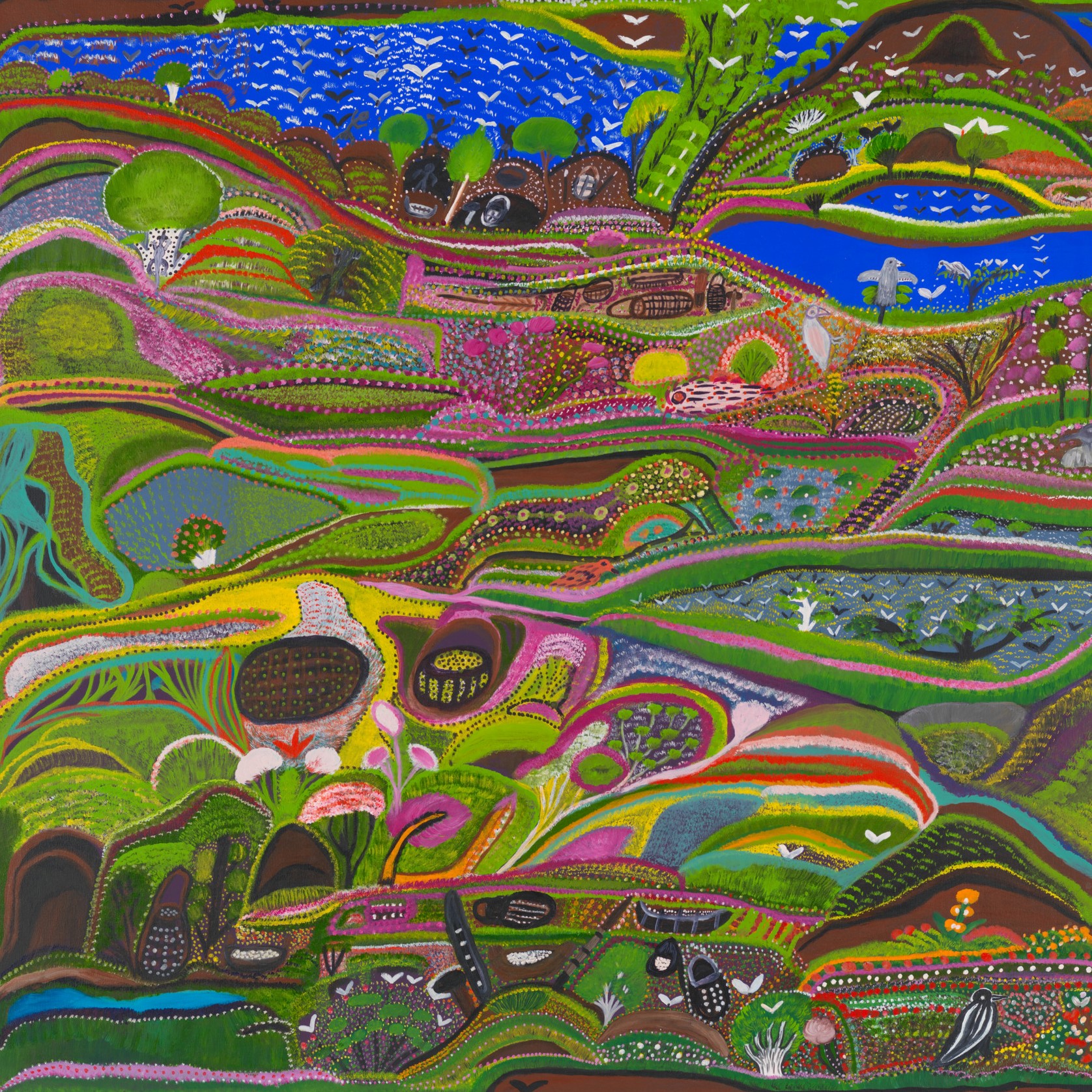 Communicating the state of the environment
Australian Government Department of Agriculture, Water and the Environment
State of the environment reports are a key resource that guide national decision making. The SoE website won Best in Show for Content at the 2023 Australian Web Awards.
Presenting critical immunisation information – COVID-19 and beyond
Australian Government Department of Health
Clear information on vaccines and immunisation helps health professionals and patients to easily follow the latest health advice.
Advising on climate change
Adapt NSW, National Climate Change Adaptation Research Facility
Clear information and engaging infographics about the impact of climate change help councils and communities to prepare for change.
We are content leads
Content strategy| Content design and development
We are writers and editors
Writing | Editing
We are designers
Digital design | Information design
We are trainers
Courses | E-learning
Biotext is a trusted long-term Australian Government supplier
Find us on procurement panels, including:
Department of Human Services (DHS)
Digital Transformation Agency (DTA)
National Health and Medical Research Council (NHMRC)