Learn how to make complex information – science, technical or policy – easy to read and understand, and how to use editing skills to improve your own and other people's work.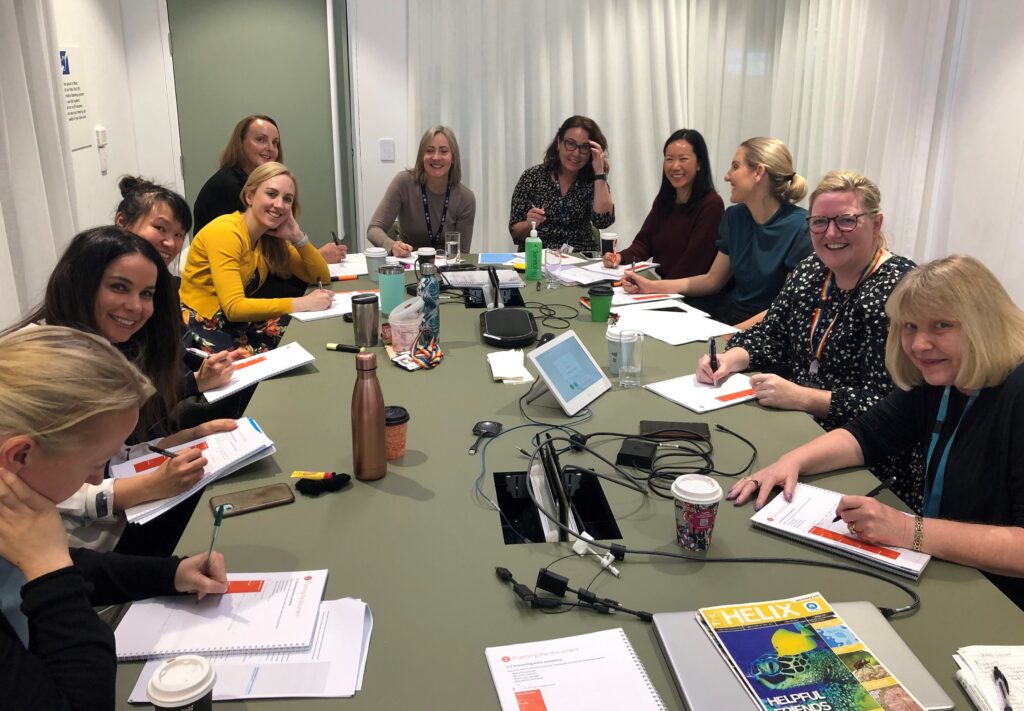 Whether you deal with science, technical or policy information, this course is designed to improve your written communication.
Course topics
Common problems – examples of typical complex writing from a range of sources
Where to start – questions to ask when first working on a document
Writing clearly and succinctly – how to avoid pitfalls of complex and scientific writing such as overuse of jargon, passive voice, and weak verbs and nouns
Improving documents through editing – where substantive editing fits in the process of producing a document; covers the different aspects of this stage, such as overall structure, content and logical flow
'Bare bones approach' – how to use a simple checklist to determine what level of editing a document requires. The checklist is useful in assessing your own work or in giving feedback to others
Learning outcomes
By the end of this course, participants should be able to:
write text that is easy to read and understand
communicate complex scientific information clearly, accurately and effectively
use editing skills to improve written material
assess their own and others' work, and provide constructive feedback.
Learning method
This interactive course includes lectures, group discussions, exercises and comprehensive course notes.