Australian Government Department of Health and Aged Care
Content strategies are essential for ensuring your content is consistent, well planned and maintainable. They are even more important when you have critical content that needs to reach diverse audiences.
Australia is one of the most multicultural countries in the world, and there are more than 100 different languages spoken and written in Australia. The COVID-19 pandemic highlighted what can happen when some communities can't access or receive important health messaging.
Getting the right message in the right format to multicultural communities is increasingly being recognised as a priority, and in-language content requires a strategic approach just like any other content. Biotext was engaged by the Department of Health and Aged Care (Health) to develop a content strategy for communicating health information with culturally and linguistically diverse (CALD) communities.
Our discovery activities included extensive consultation with internal and external stakeholders, Google Analytics analysis, benchmarking against other websites, and a detailed content audit and analysis of Health's existing translated content. We partnered with a consortium of CALD user research experts, who engaged with CALD communities to identify their user needs for health information.   The discovery phase focused on existing COVID-19 content, and we broadened the final content strategy to include Health-wide content.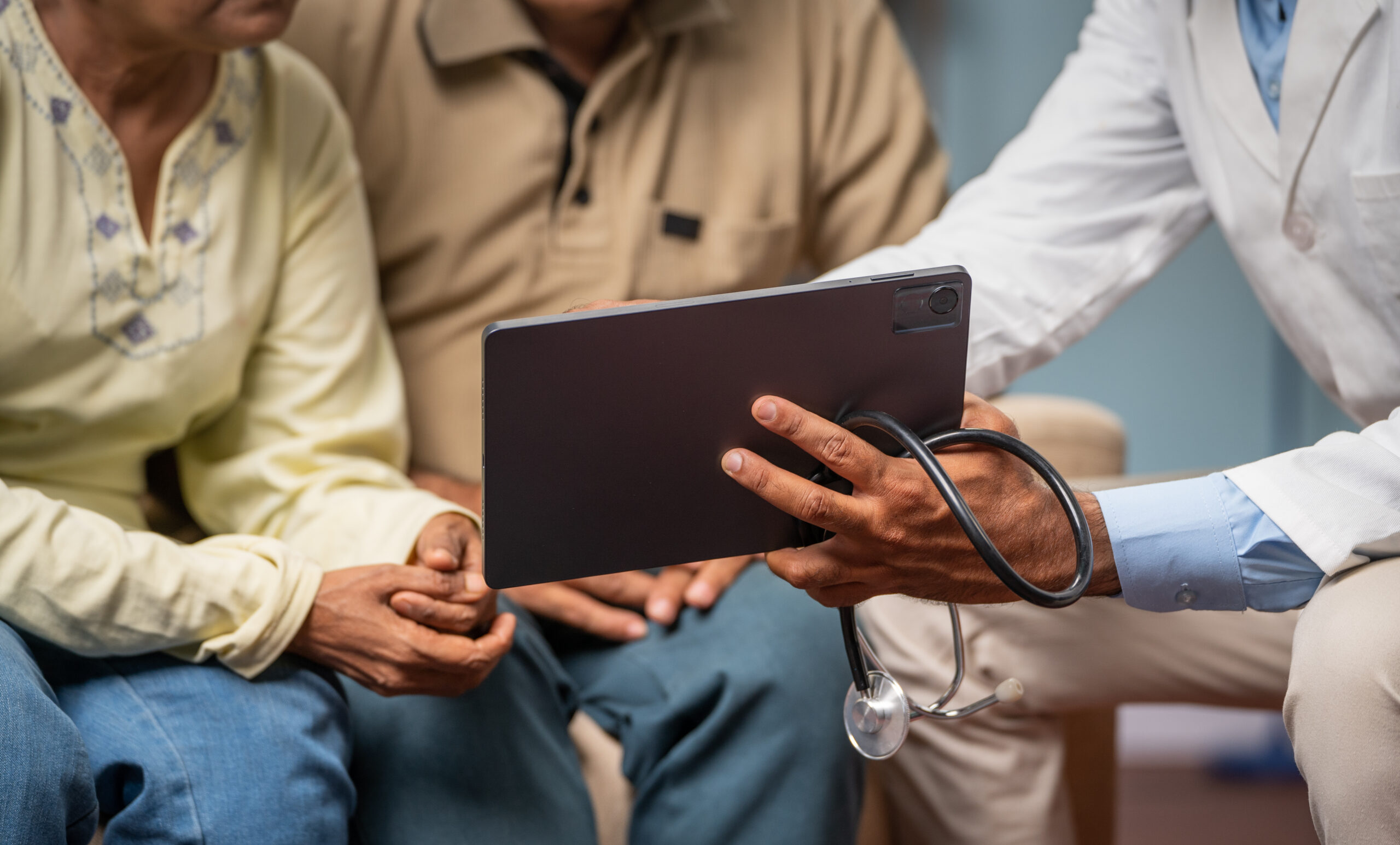 Our strategy provided recommendations for Health on how to meet both user needs and business needs, including content governance, technical requirements to improve website usability, and performance measures to track success. We created a suite of documents that will give Health staff the practical information they need to apply the strategy and guide them through the process of creating and translating content, including process maps, decision trees and a writing guide. Finally, we developed a plain language policy that will help staff throughout the entire department create effective, user-centred content, now and in the future.  
Content strategy – we developed a comprehensive content strategy to guide Health staff, based on consultations with stakeholders, a detailed content audit and analysis of existing content and other relevant websites.
Content resources – we developed practical resources to help Health staff put the strategy into action, including process maps and a writing guide
Policy guidance – we developed a plain language policy for management to implement throughout the department, to support better communication with CALD communities